Staff
Jennifer Woodford brings an extensive background in leadership and nonprofit management to the Rochester Area Foundation.
Woodford is a longtime Rochester resident, and graduate of Northwestern University in Evanston, Illinois. Most recently, she served as the Executive Director of Channel One Regional Food Bank for five years. Jennifer and her husband Eric, as well as her daughter Maddie and son Will, are active in the community.
"This is an important time of growth and change for our area, and through philanthropy and community partnerships the Rochester Area Foundation is positioned to play a critical role in building and enhancing the quality of life for all who live, work, learn and play here," said Woodford. "I am honored to be leading the staff and volunteers at the Rochester Area Foundation. I look forward to continuing their work building better communities in the greater Rochester Area."
---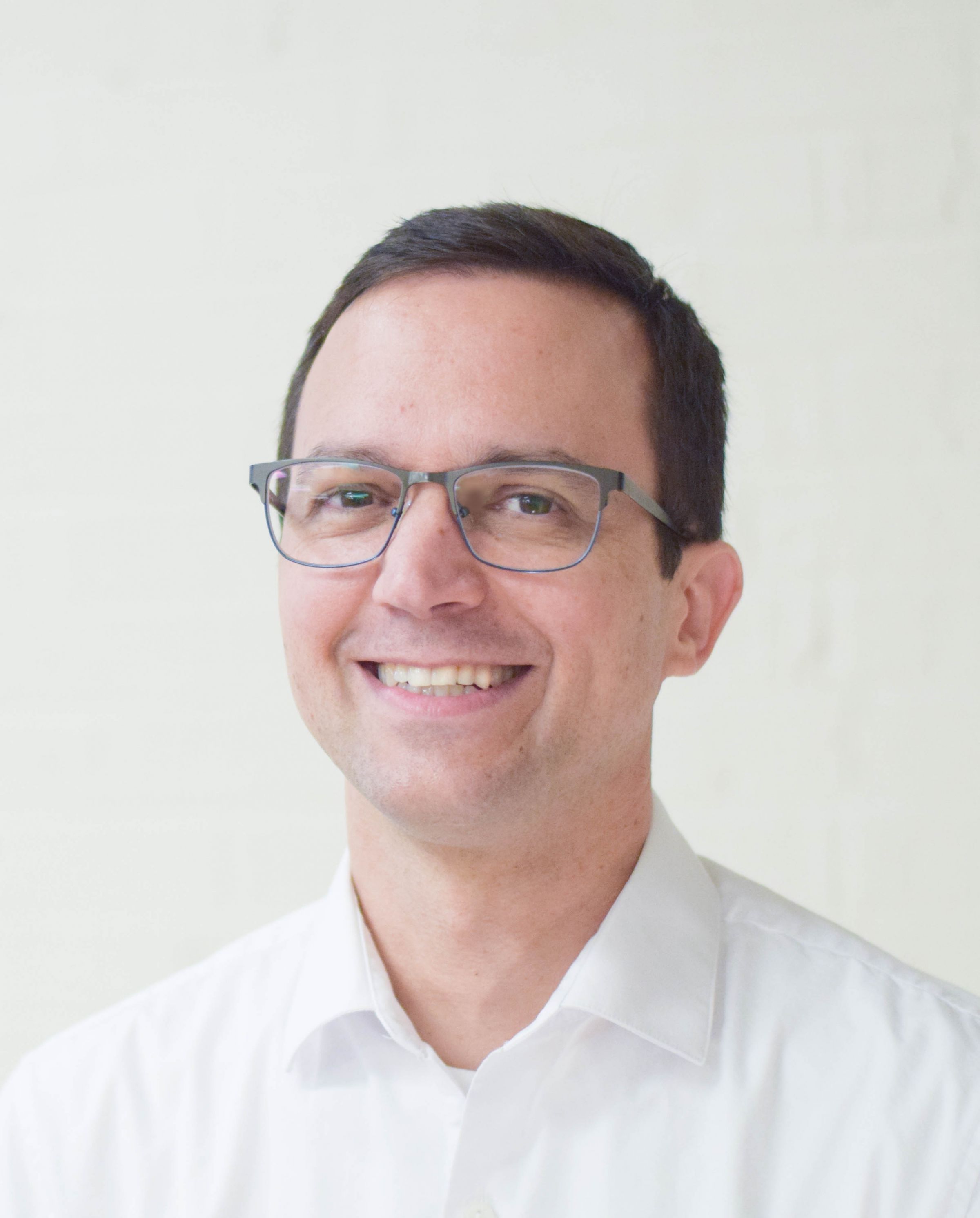 Jeremy Emmi has worked with collaborative-based nonprofits for almost 20 years, working at the local, state and national levels. Most recently, he served as Coalition Director at the National Sustainable Agriculture Coalition. His work has focused on building coalitions, networks and collaborative partnerships to empower and improve the world we live in.
Jeremy is originally from Michigan and has lived in many places around the country, happy to now make the Rochester area home. He has a B.S. from Michigan State University and a law degree from Lewis and Clark Law School, in Oregon.
"The Rochester area has an extraordinary and unique story. The work that the Rochester Area Foundation does, in partnership with the communities and people it serves, is also extraordinary, and I'm thankful to be able to use my experience to build on the efforts of the past 75 years and positively impact our community."
---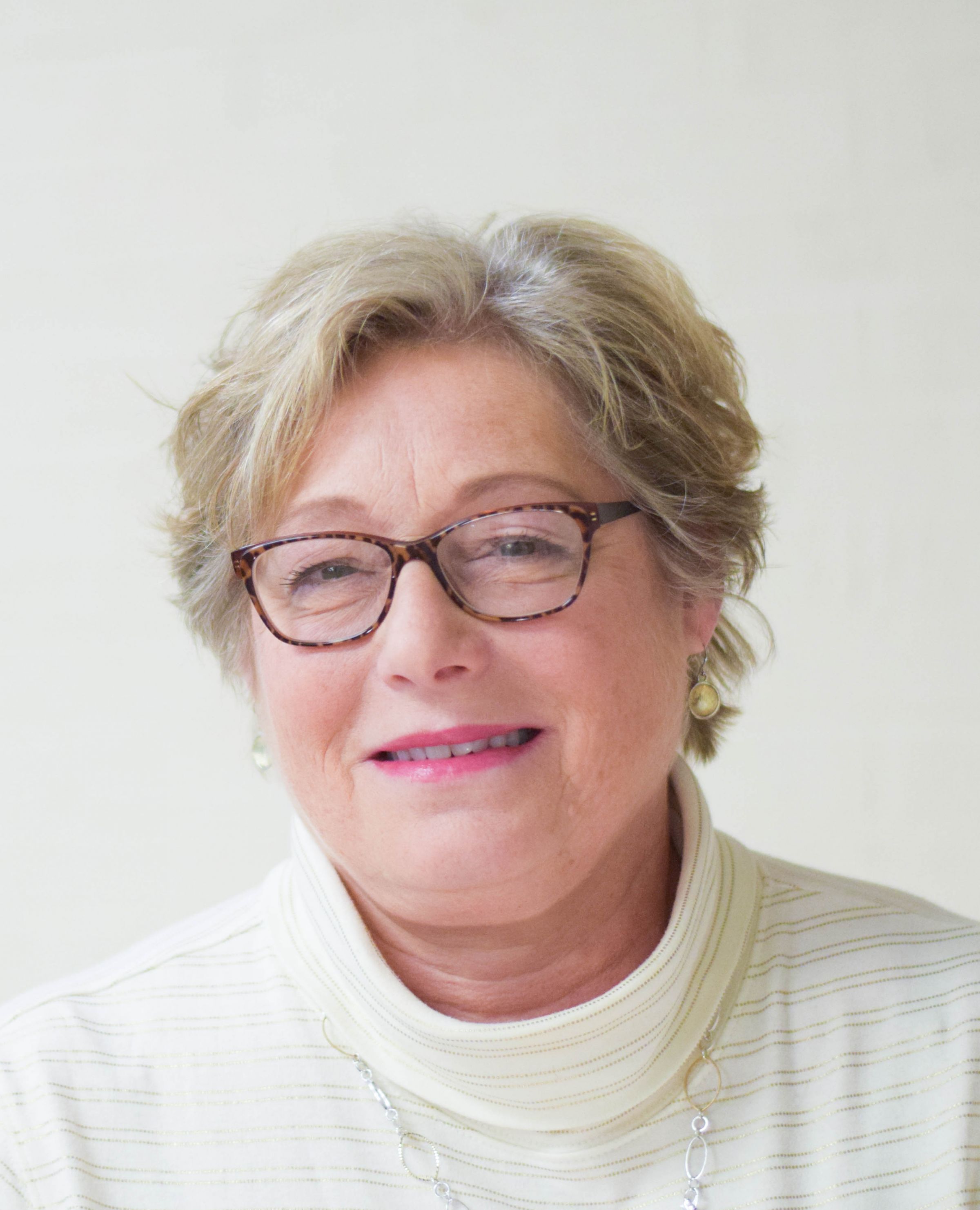 Shirley has over 20 years of experience developing and managing regional community-based programs, grant writing, contractual agreements and staffing committees. She has worked at First Homes/Rochester Area Foundation for 11 years managing the purchase and re-sales for buyers and sellers, purchase of foreclosure homes, rehab process, developed competitive bid contracts and, marketing for the Community Land Trust program. Since her tenure at First Homes, there have been over 75 foreclosed homes that have been totally renovated and sold to qualified buyers. Before coming to First Homes she was the Community Services Director at Three Rivers Community Action for 10 years supervising four programs in three counties and staffed the regional Public Transit Advisory Board.
---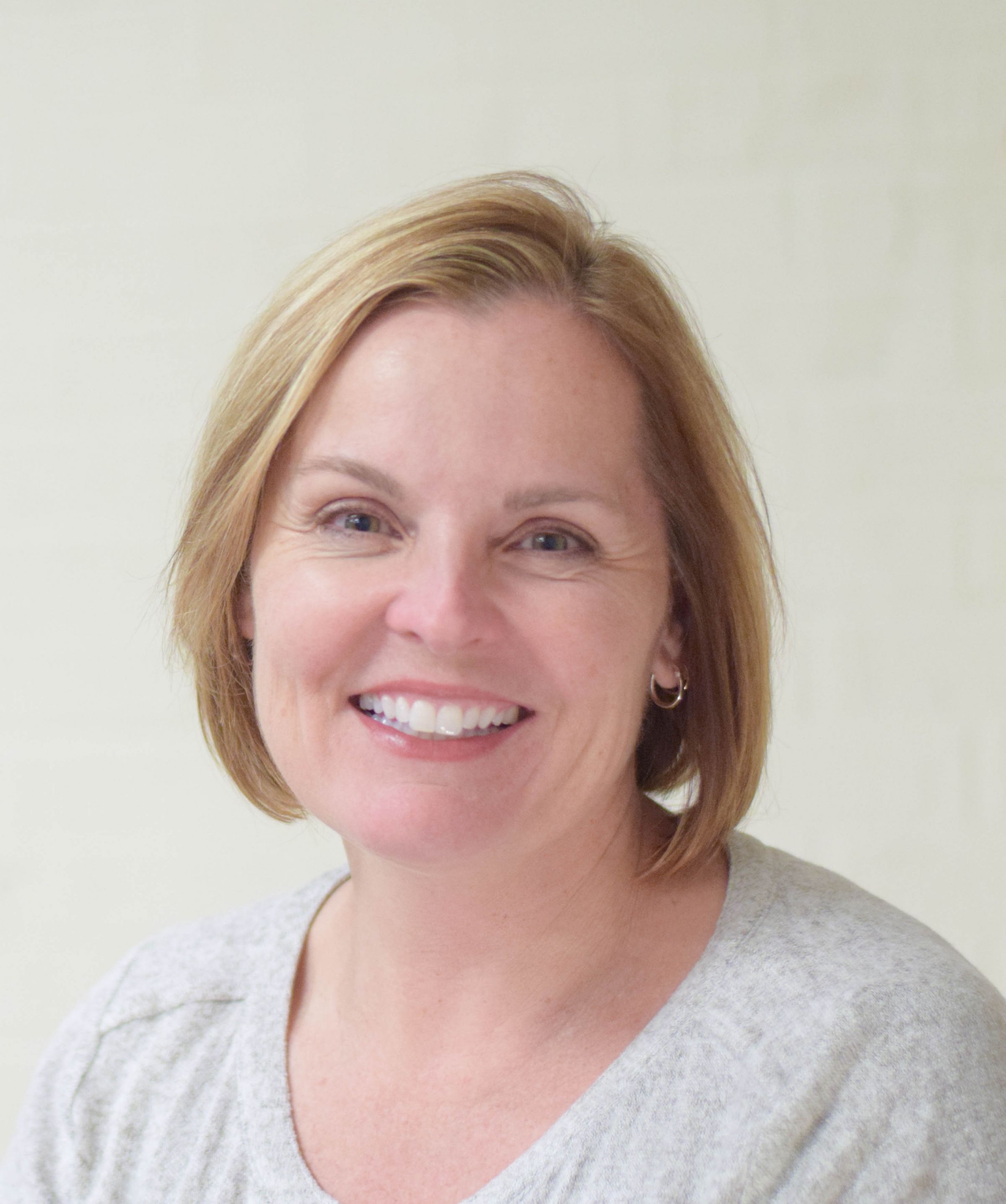 Ellen Tolleson Hegge, with her husband Jason and their children, have called Rochester home for many years and are proud to be part of this vibrant, ever-changing community. For over 15 years, she has happily worked within the nonprofit community, supporting positive youth development. She has observed firsthand what a single investment of time or resources can make in the life of an individual or an organization.
"The work that we do together today can make our entire community better for all. Joining the Rochester Area Foundation is an honor, and the ability to partner with this generous community to support initiatives and organizations that provide stability and growth opportunities is a gift."
---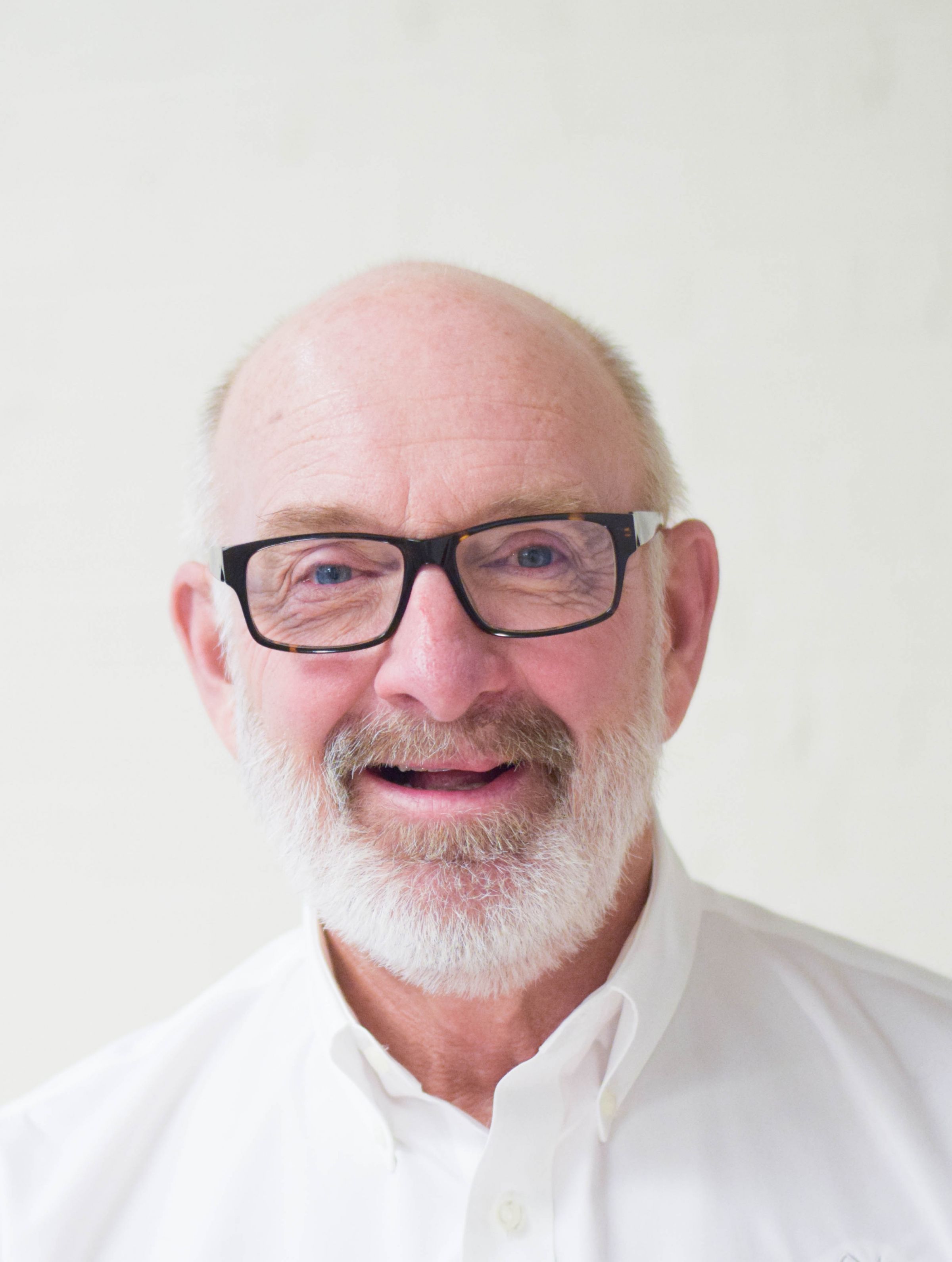 As a new Coalition Director I am finding a new "hot pursuit" in life that is challenging and rewarding. This unique opportunity found me as I was concluding a forty-year career in Law Enforcement. I served as your sheriff here in Olmsted County from 1991 until retiring in 2008. The similarity between my Foundation work and police work is that success in both is based on good information and productive relationships. My career has been dedicated to serving my community. While I am retired from catching "bad guys", now I will be in "hot pursuit" of generous and visionary donors that want to
---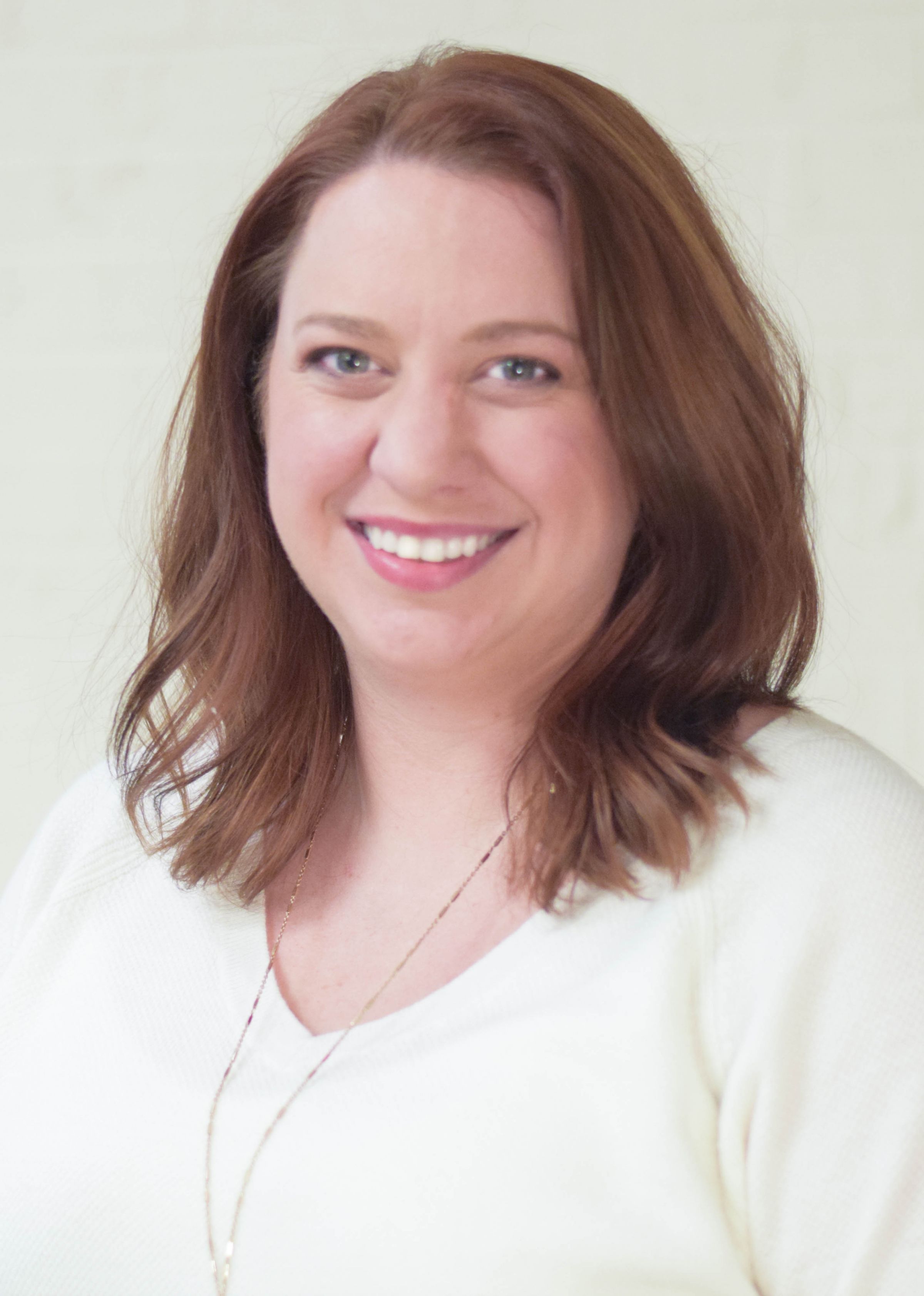 Carrie joined the Rochester Area Foundation in May of 2016. As a resident of Rochester, she is excited to put her experience in marketing, communications, and design to use in the community. As a consultant, Carrie worked as the lead communicator for many regional nonprofits and public-private partnerships, such as the campaign to build a new bridge at the St.Croix River Crossing in Stillwater. Most recently, she led the strategic marketing and communications efforts for an international sub-specialty medical society.
"The Rochester Area Foundation has a tremendous history, and continues to do amazing work. I am so excited to tell that story of the power of an endowment and how the various nonprofits we work with have truly impacted peoples' lives."
---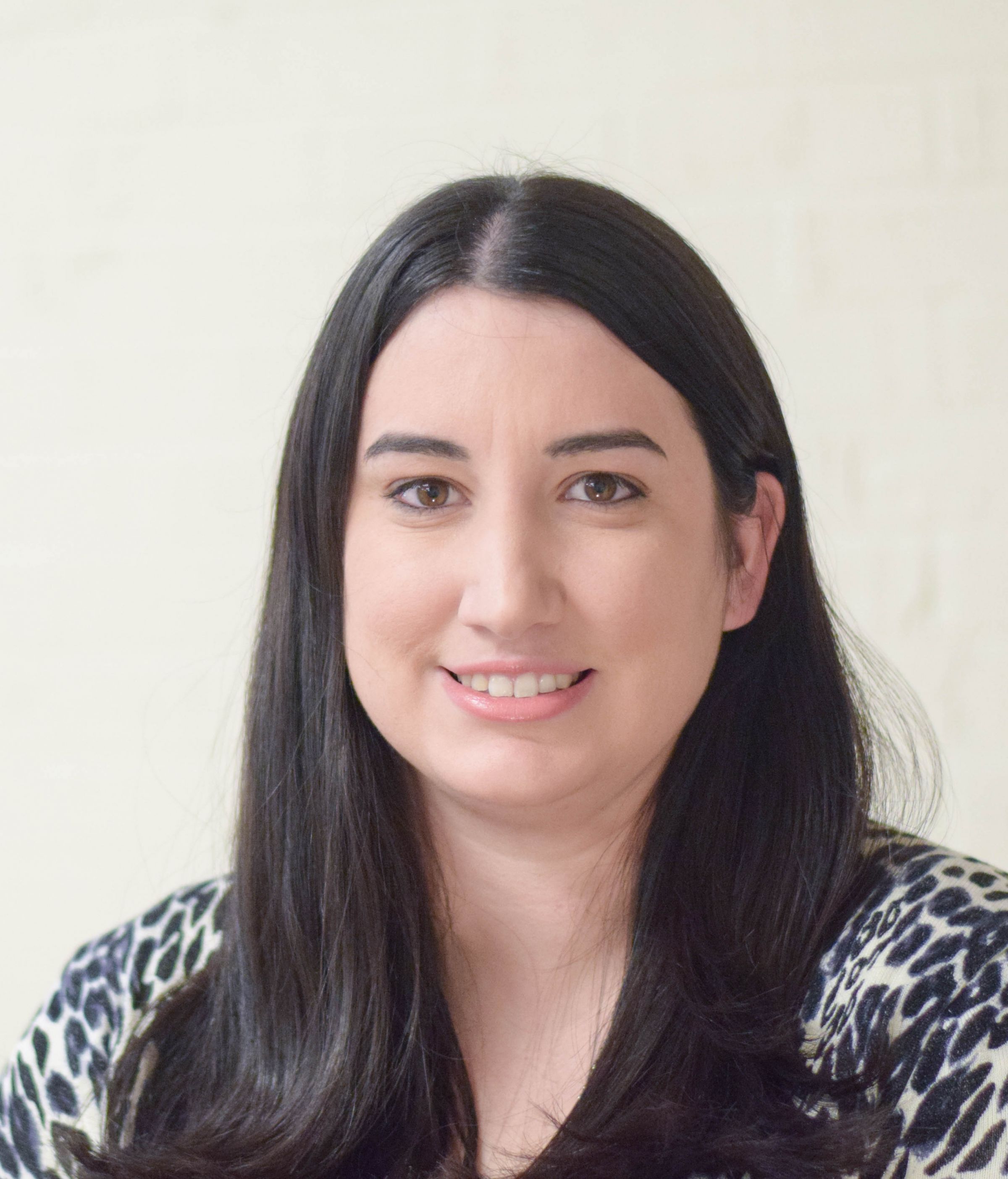 Amanda joined the Rochester Area Foundation in September of 2016. A graduate from Winona State University with a Degree in Communications: Leadership and Advocacy, she is enthusiastic about being a part of the Rochester Area Foundation team. With ten years of customer service experience, she is committed to contributing to positive experiences for all those who partner with RAF and who utilize this impressive community space. She brings with her a high level of passion for non-profit work and over a decade of volunteer experience.
"I feel privileged to be able to be a part of an organization that has demonstrated a robust commitment to support individuals and groups' efforts to enrich the community. I truly believe in the power of people coming together to make the world a better place, and Rochester Area Foundation serves as powerful catalyst for partnerships to create positive community impact."