First Homes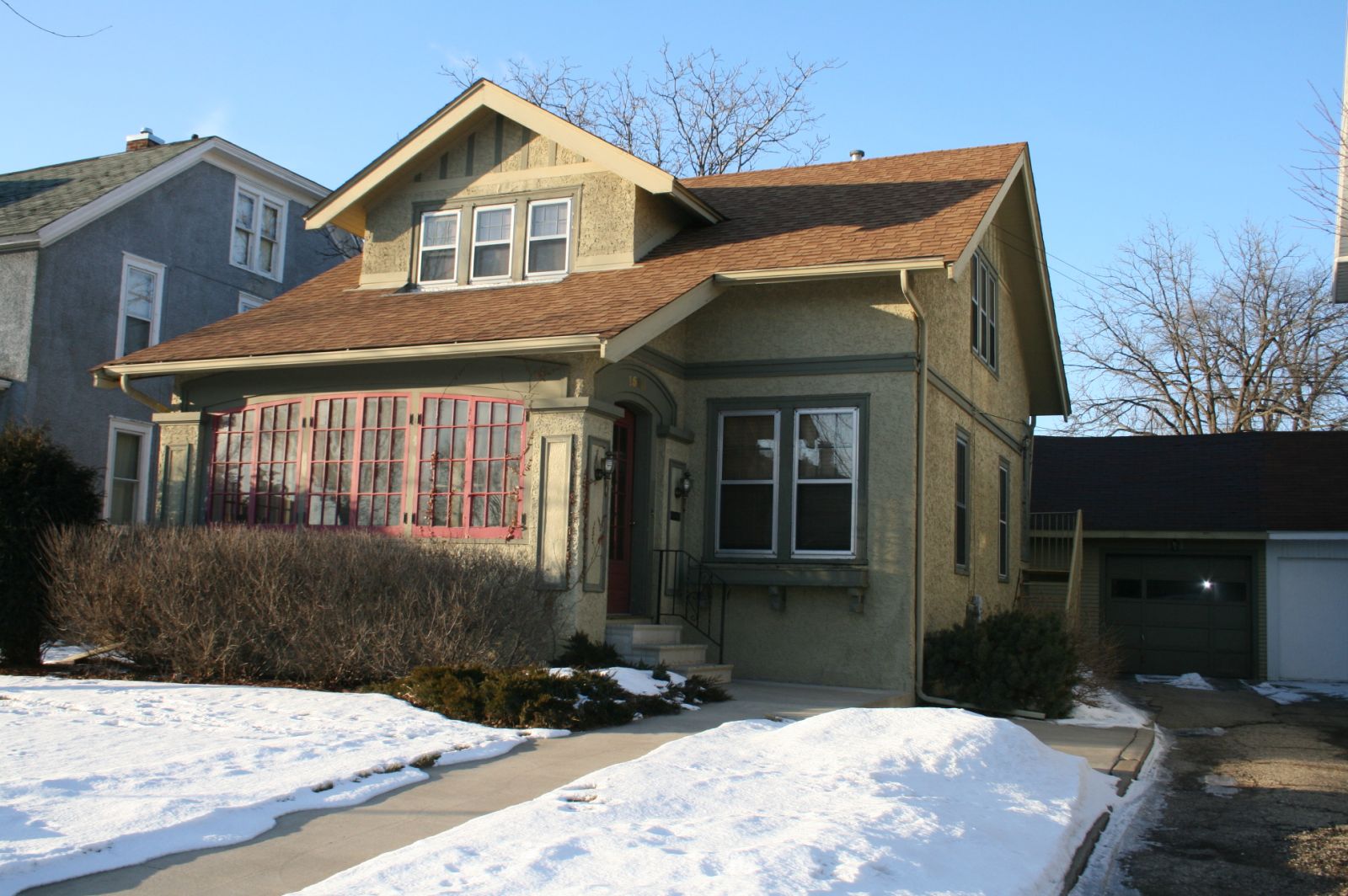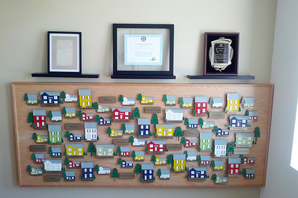 Starter Homes for Working Families
First Homes was launched in 1999 as an initiative of the Rochester Area Foundation with the goal of assisting individuals and families with home ownership, and providing funding for affordable housing projects. First Homes manages the Community Land Trust, which keeps over 200 properties in the Rochester area affordable in perpetuity.
Vision
Homeownership increases economic vitality and community sustainability.
Mission
Provide leadership to create a permanent supply of workforce housing through collaborative partnerships in the greater Rochester area.