Board of Trustees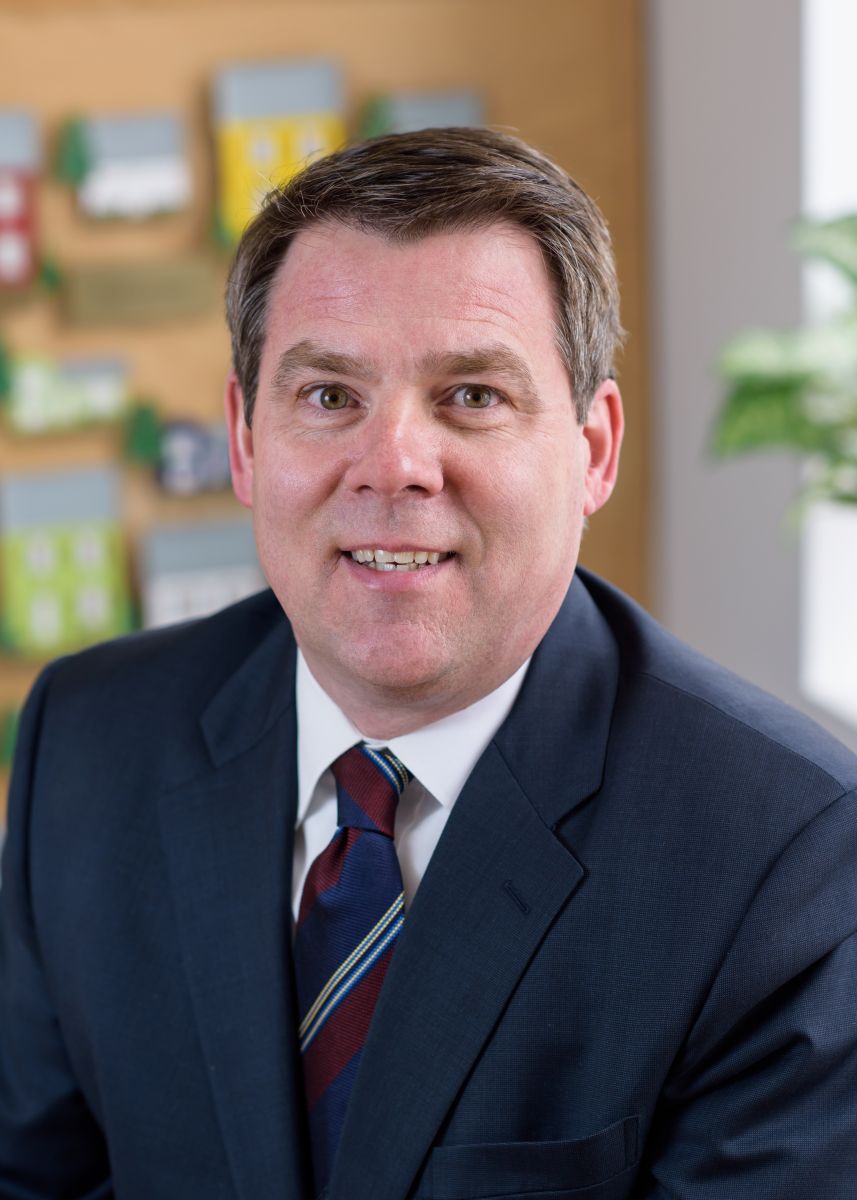 Mark Utz
Attorney, Wendland Utz
RAF Board Chair
"RAF provides significant resources to local nonprofit objectives. Moreover, RAF provides individuals and nonprofit organizations tools to fulfill their charitable intentions i.e. donor advised funds and asset management. I joined the RAF so that I could participate in helping bring resources together to fulfill community members charitable intentions."

Greg Layton
US Bank, Market President
RAF Board First Vice Chair
"The RAF has such a long history of investing in the Rochester area in an ongoing effort to make our community a better place. If I can help even a little bit, I am all in. Rochester is my home."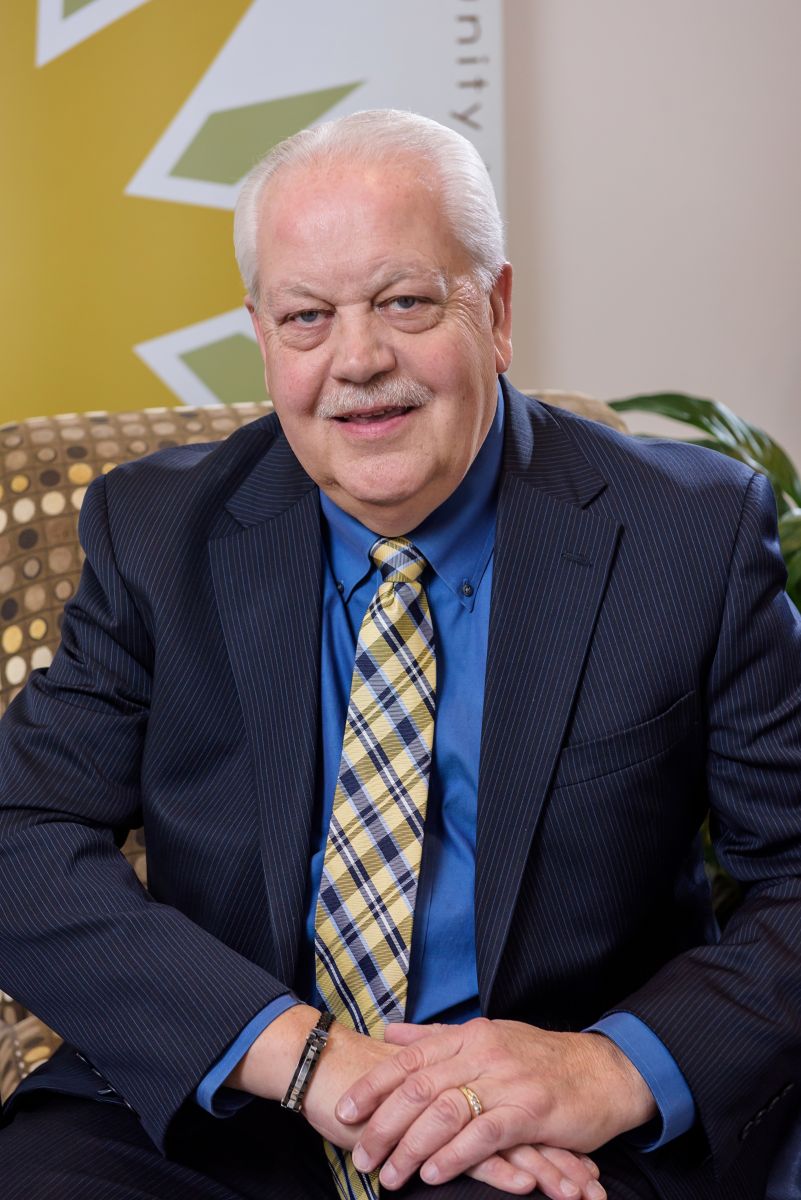 Don Supalla
Former President, RCTC (retired)
RAF Board Second Vice Chair
"As a member of the Foundation's Grant Distribution Committee, I witnessed how the Rochester Area Foundation was enhancing quality of life and improving communities throughout the greater Rochester area. As a member of the Board, I look forward to sharing my time, talent and treasure to continue to foster the Foundation's good work while encouraging others to do the same."
Brad Schmidt
Mayo Clinic CFO (retired)
RAF Board Treasurer
Denise Kelly
US Bank, Vice President and Managing Director, Private Client Group
RAF Board Secretary
"The RAF's focus on making this community and area a great place for all is inclusive and resonates with me. I hope to contribute by sharing the message of the foundation and collaborating to make the organization even better."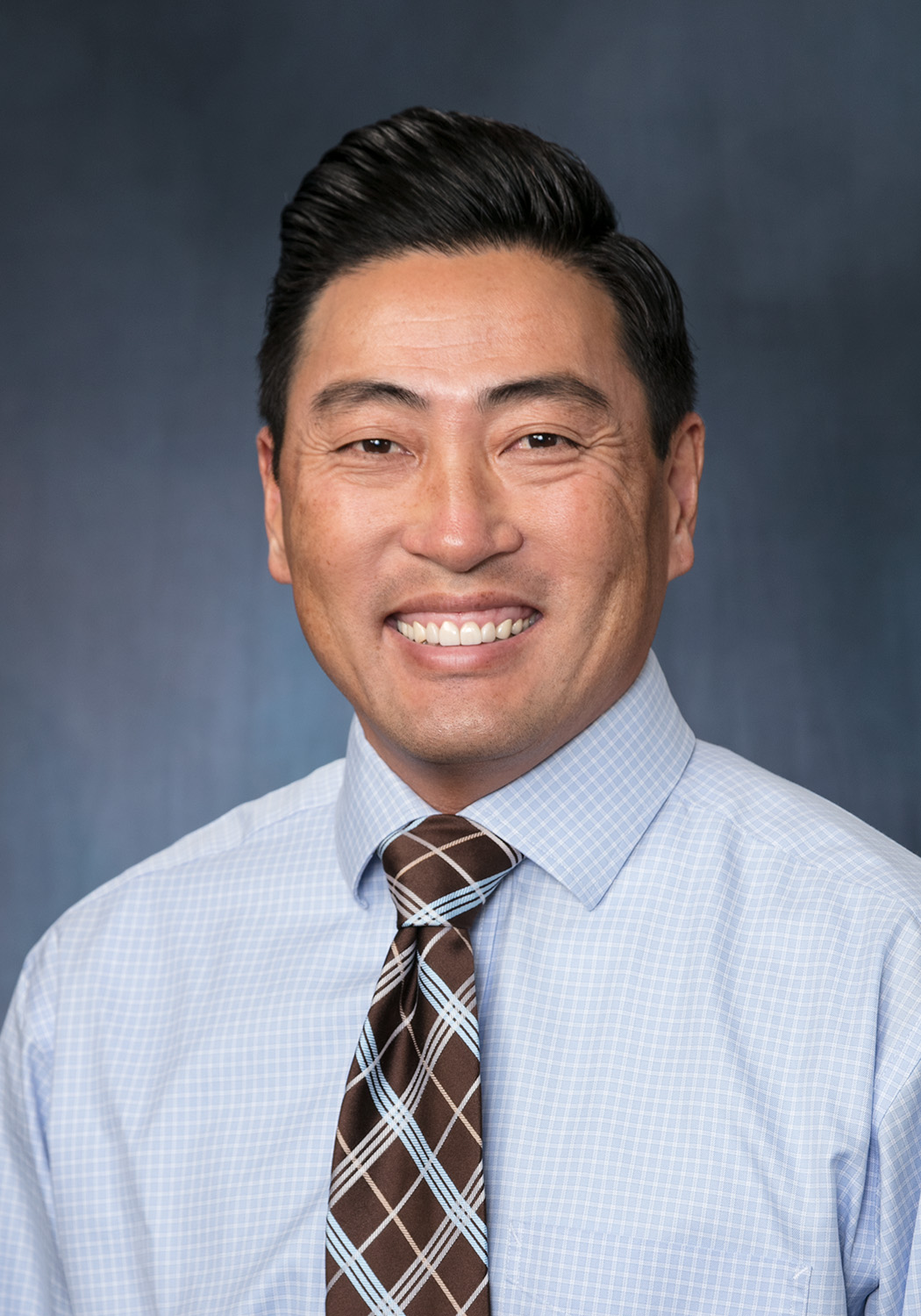 Tony Benson
Communication Coordinator
Rochester Public Utilities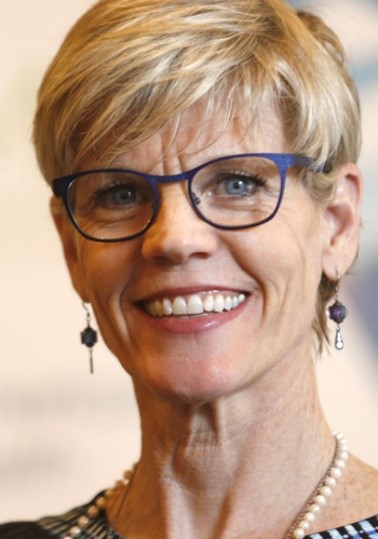 Lisa Clarke
Executive Director
Destination Medical Center Economic Development Agency
Paul Gorman
, Mayo Clinic Treasury Services
"Rochester Area Foundation plays an important and enabling role with donors in supporting many worthwhile projects and organizations, both big and small, in the greater Rochester area. I look forward to contributing to this process and being part of the Board."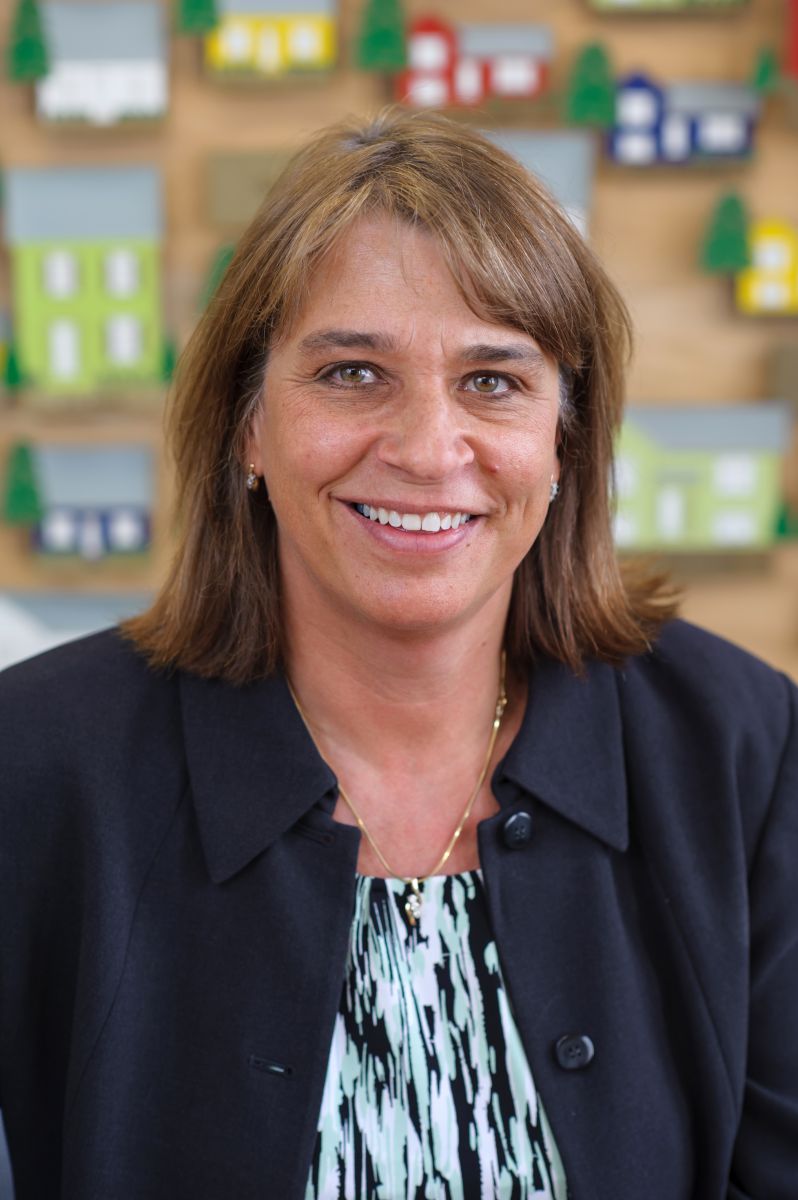 Mary Ehmke
CEO, KMTelcom
"I have always believed in philanthropy and have been impressed with the mission and activities of the Foundation. I believe I can be a voice for the smaller businesses and communities surrounding the Rochester Area."
Larry Koshire
President, Koshire Consulting LLC, former General Manager, Rochester Public Utilities
Walt Ling
IBM, Vice President Technical Support Services (retired)
"I have been interested in the work of the foundation for years. When a respected community leader asked that I consider joining I took the opportunity. Also, my work with the UWOC and the investment connection with RAF made a great deal of sense to me."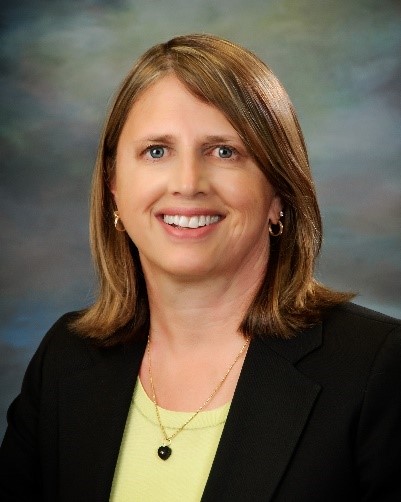 Kathryn Lombardo, MD
President, Olmsted Medical Center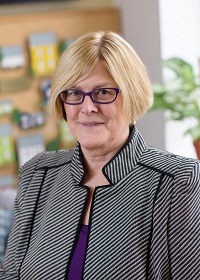 Wendy Shannon
Director, Graduate Induction Program, Winona State University, RAF Past Chair
"I have a passion for supporting community issues in the Rochester area.The foundation is a vehicle to expand partnerships, leveraging resources to build a better community."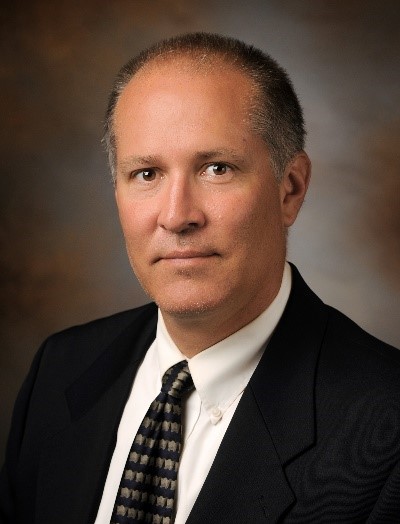 Steven Spohn
SVP/General Counsel, Think Bank
Karel Weigel, Mayo Clinic (retired)
"It has been my priviledge to be involved with RAF for several years through First Homes and other program. It is a premier community organization that is dedicated to collaborative public-private sector partnerships. It is an honor to serve as a trustee."
Jane Campion
Mayo Clinic
(retired)
Emeritus Trustee
For her years of dedication and service on behalf of the Rochester Area Foundation, we acknowledge Jane Campion as our Board Member Emeritus.
Past Board Chairs
| Name | Term Served |
| --- | --- |
| Harry J. Harwick* | 1944-1958 |
| T.H. Johansen | 1958-1961 |
| Earl A. Baker | 1961-1964 |
| Robert A. Bezoier* | 1964-1971 |
| Howard T. West | 1971-1973 |
| Kenneth M. McGhie | 1973-1975 |
| J.W. Harwick | 1975-1978 |
| Isabel C. Huizenga* | 1978-1983 |
| Herbert M. Stellner Jr. | 1983-1985 |
| H.T. "Chub" Stewart | 1985-1986 |
| Curtis L. Taylor | 1986-1988 |
| James L. Talen | 1988-1990 |
| Ann N. Ferguson | 1990-1992 |
| Alan O. Tuntland | 1992-1994 |
| Jane K. Campion | 1994-1996 |
| Dan Berndt | 1996-1998 |
| Michael Bue | 1998-2000 |
| Alan DeBoer | 2000-2002 |
| John Withers | 2002-2004 |
| Al Schafer | 2004-2006 |
| David Stenhaug | 2006-2008 |
| Mike McNeil | 2008-2010 |
| Leigh J. Johnson | 2010-2012 |
| John Benike | 2012-2014 |
| Hugh C. Smith | 2014-2016 |
| Wendy Shannon | 2016-2018 |
* also served as Executive Director