Agency Endowment Funds
Funds to benefit area agencies
These funds are established to provide a stream of income to one particular charity in perpetuity. The Rochester Area Foundation handles all of the administrative and investment responsibilities, freeing the organization to pursue its charitable mission. The minimum to establish an agency endowed fund is $25,000.
To donate to any of the funds held at the Rochester Area Foundation, click the donate button in the upper-right-hand corner of the page, and select the fund you wish to donate to from the drop down menu, or mail or drop off a check made out to the Rochester Area Foundation to 12 Elton Hills Dr NW, Rochester, MN 55901 with the fund in the memo line.
---

Aldrich Memorial Nursery School is a nationally accredited learning program for pre-school children. Its mission is to provide an inclusive, developmentally based program that fosters a child's physical, social, emotional and intellectual development focusing on interactive play. Aldrich offers financial assistance for those families who qualify.
---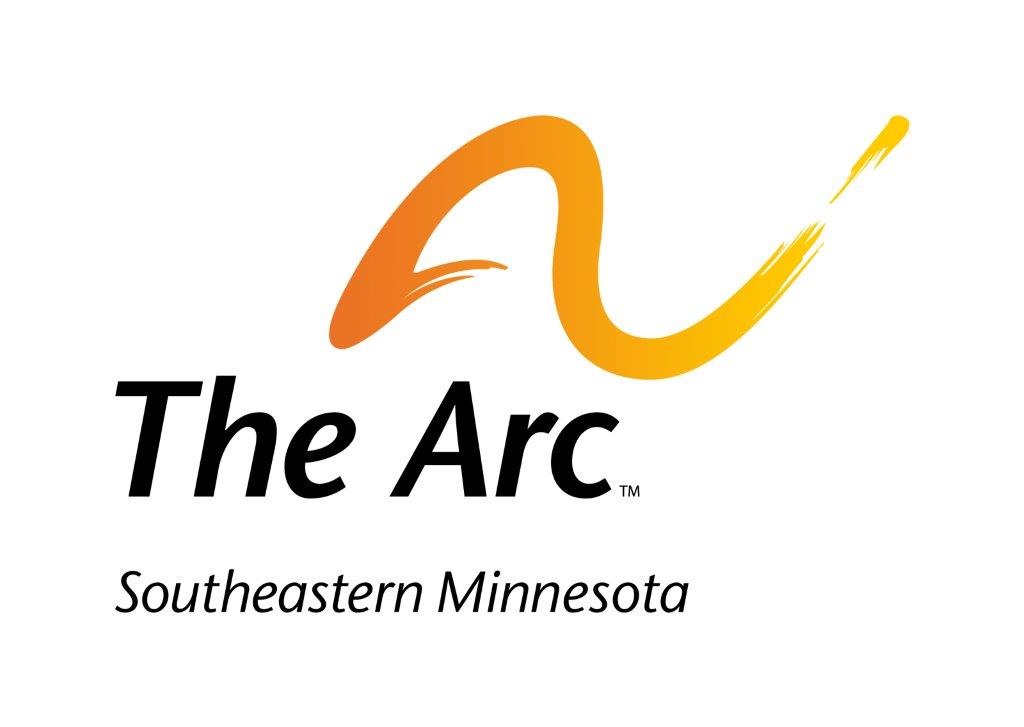 The Arc Southeastern Minnesota builds fully inclusive communities by protecting human rights through advocacy, support, and education for persons with intellectual and developmental disabilities and their families.
---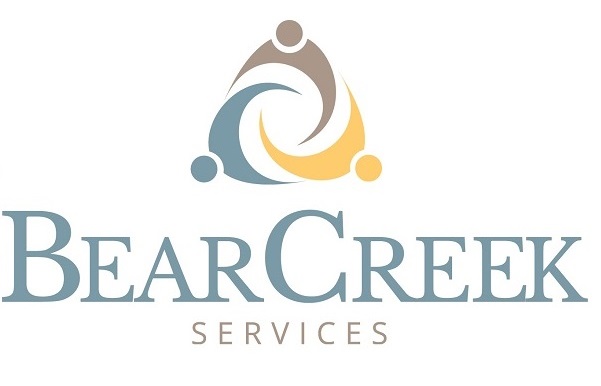 The mission of Bear Creek Services is to provide the highest quality of support and services to individuals with developmental disabilities and traumatic brain injury. Bear Creek Services provides care for over 50 adults with developmental disabilities and traumatic brain injury in 12 group homes throughout the Rochester area.
---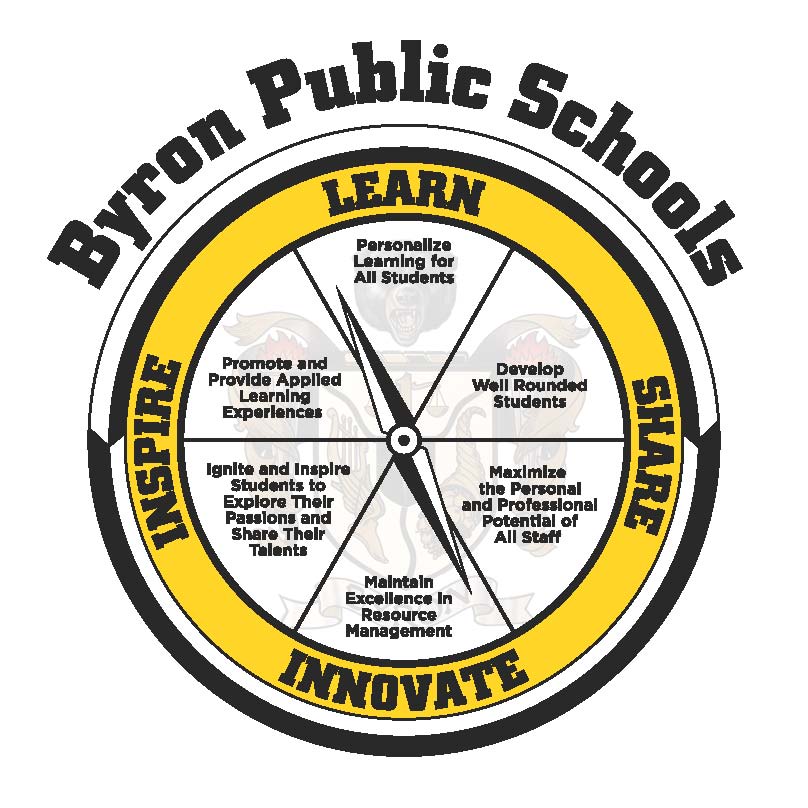 The Byron School District Fund for Excellence was established to stimulate and financially support creative projects that enhance and expand learning opportunities for all Byron students.
---
Camp Olson YMCA is an independently operated YMCA camp located in the Northwoods of Minnesota. Camp Olson YMCA is accredited by the American Camping Association.
---
The Minnesota Academic Excellence Foundation is the primary advocate for promoting and recognizing the importance of academic excellence in Minnesota's elementary and secondary schools. The endowment supports academic excellence in southeastern Minnesota.
---

Channel One's mission is to help feed people in need. Every dollar donated to Channel One makes it possible for programs to provide at least five meals that feed hungry people.
---
The Chatfield Music Lending Library is the only one of its kind in the world today. Founded in 1973 by the late James Perkins, the library is dedicated to the preservation of our musical heritage. The library has collected and cataloged more than 75,000 pieces, many of which are no longer in print.
---
The mission of the Choral Arts Ensemble is to inspire, educate, and enrich the community at large through outstanding choral performance. Formed in 1985 around the core of Rochester Men's Capella, a men's octet, Choral Arts Ensemble has grown steadily. Today, the choir consists of forty talented men and women who audition annually for this selective choir. The singers are active community members from a wide variety of professions, including teachers, farmers, doctors, bankers, computer professionals and church leaders, all drawn together to create excellent music. The choir celebrates choral music's power to delight and inspire, contributing to the artistically thriving life in and around Rochester. Choral Arts Ensemble performances continue to receive radio rebroadcasts locally, regionally, and nationally on classical stations.
---
This scholarship fund allows a child to receive quality preschool child care when other sources for funding fall short. The fund was established in honor of Mrs. Gravett, who served nine years as a board member and 18 years as director of the nursery.
---
Dorothy Day Hospitality House in Rochester is open to people who have immediate needs in terms of food and temporary shelter. The house also is open to people who feel outside the mainstream of society and want to socialize there.
---
Family Service Rochester provides more than 30 programs to meet ever-changing community needs. Their staff of over 85 provide a wide range of human services that educate, strengthen, support, protect and empower individuals and families in our community.
---
Friends of Mayowood Residence and Historic Sites is a voluntary organization dedicated to supporting the preservation and enjoyment of Mayowood and other historic sites.
---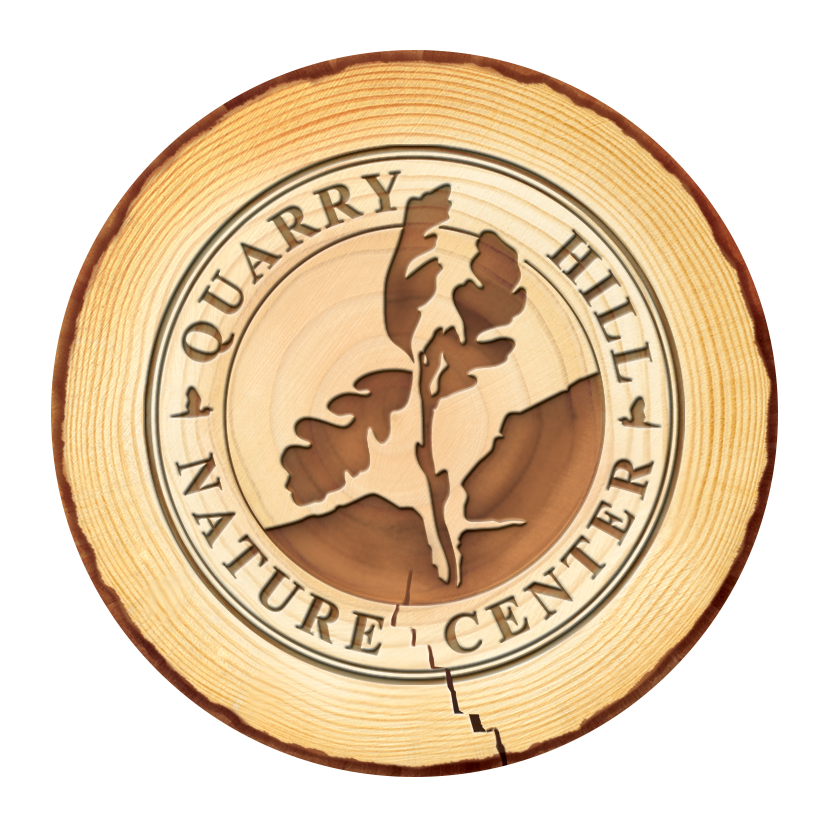 Friends of Quarry Hill Nature Center
Quarry Hill Nature Center has been a leader for environmental education in the Rochester community for over 35 years serving thousands of school children and families each year. This endowment helps Quarry Hill advocate getting children outdoors and experiencing nature and to fulfill its mission, "Opening Eyes and Minds to Natural Science Discovery."
---
GRAUC advocates and promotes innovative practices that leverage the resources of public education to best serve students, employers and the community.
---
Interfaith Hospitality Network of Greater Rochester's mission is to help homeless families with children under the age of 16 achieve and sustain their independence by working together with 47 faith communities and over 1,400 volunteers to provide food, shelter and a caring environment while these families are in crisis.
---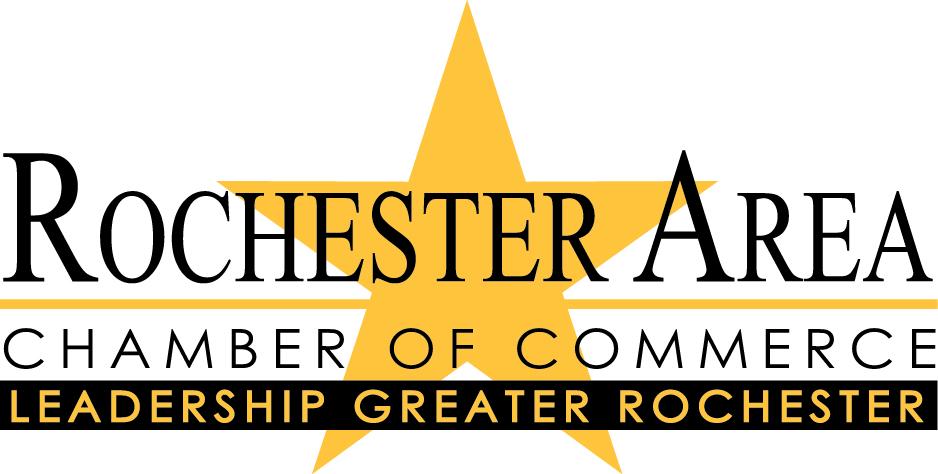 The LGR Miracle Field is the home of the Rochester-area adaptive baseball program, where individuals of all ages and abilities can play baseball on a barrier-free field.
---
Madonna Towers is a continuing care retirement community. Its purpose is to provide high-quality compassionate care and services to its clients.
---
---
The Olmsted County Historical Society fund was established to interpret the past to enrich the future. Their mission is accomplished by collecting, preserving and interpreting the history of Olmsted County.
---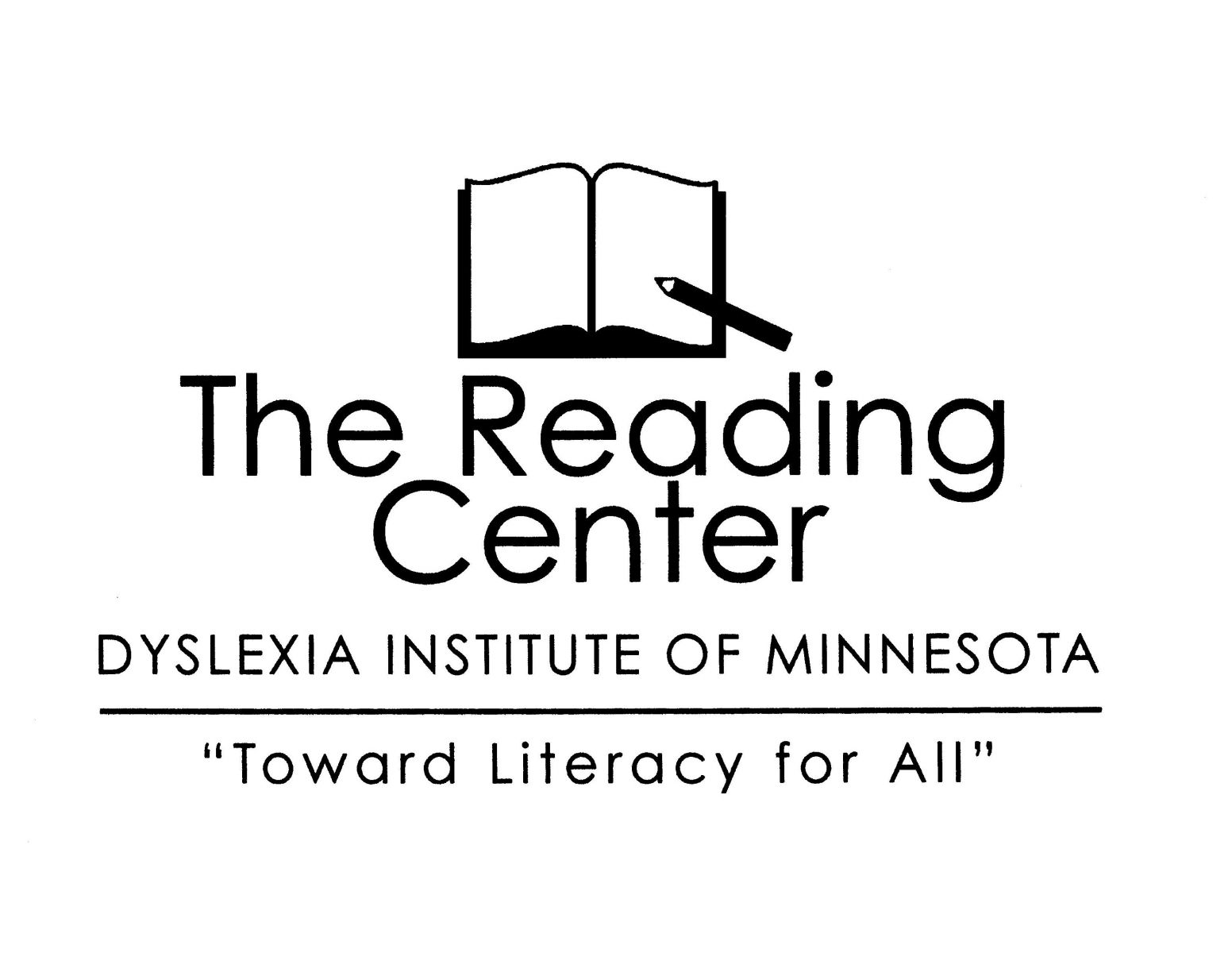 The Reading Center, founded in 1951, is a non-profit organization that unites with individuals, families, and our community to overcome the challenges of unexpected difficulty learning to read, write, and spell, which are associated with dyslexia. Through expertly trained educational therapists and a scientifically proven, time-tested approach, we build confidence, inspire hope, and enhance success.
---
---
The Family Y is providing for the physical, mental and spiritual well-being of the individual, family and community through programs that develop the values of caring, honesty, respect and responsibility.
---
The Rochester Art Center's mission is to foster an appreciation and understanding of the art of our time through programs of exhibitions, classes, lectures, films, tours and outreach services and programs.
---
Rochester Civic Music produces a broad music program, including the free outdoors Down by the Riverside series and ticketed indoor concerts.
---
Rochester Civic Theatre is a non-profit, voluntary, community organization that educates and enriches the adults and young people of Rochester and southeast Minnesota through the production and performance of live theater.
---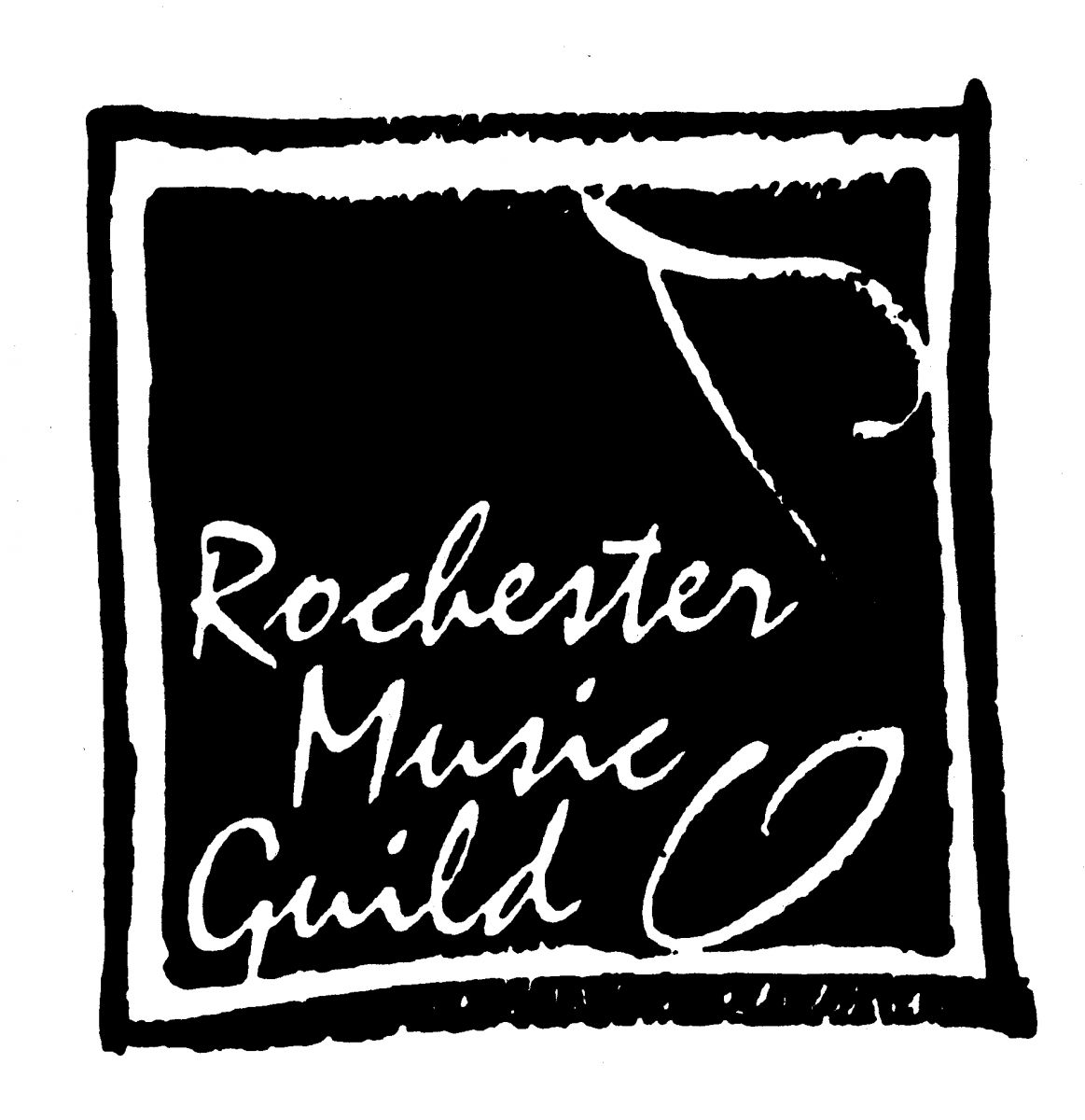 Rochester Music Guild is an organization of volunteers dedicated to promoting music appreciation, education and performance. The fund provides music scholarships for area high school students competing as instrumentalists, vocalists and pianists.
---
Mission: We are citizens acting as a catalyst to enrich and enhance the academic experience in Rochester Public School District #535. We believe an excellent education is the richest legacy we can leave our children.
Vision: World-class education...parents dream of it, school districts set it as their goal, students crave it. It is the vision of the Rochester Public School Foundation to enhance educational excellence for all.
About the Foundation: Established in 1988, Rochester Public School Foundation (RPSF) is a unique pathway for Rochester citizens and businesses to enhance public education for its most valuable resource--its children. RPSF is based upon the ideal that our collective efforts to enhance educational opportunities for our children are far more powerful than our individual efforts alone. RPSF strives to make a significant and lasting impact to improve education for all of Rochester's public school students.
---
The Ronald McDonald House of Rochester is a "home away from home" for seriously ill children and their families who seek medical care in our community. It is affectionately described as The House that Love Built because of the generous support of a caring community.
---

The Rotary Club of Rochester Foundation provides funding in support of The Rotary Club of Rochester's nonprofit initiatives. Our goal is to improve the quality of life in the Rochester area through the support of human development projects focused on promoting health, education, and self-development of people with an emphasis on youth and those with special needs.
---
Seasons Hospice is a community-based non-profit organization providing specialized care to dying persons. Hospice care is available to all terminally ill persons whose life expectancy is six months or less and when comfort is the goal of treatment.
---
Founded in 2005, the Southeastern Minnesota Youth Orchestras (SEMYO) is a not-for-profit organization dedicated to the artistic and personal development of young instrumental musicians (grades 3-12). Our orchestras perform an inspiring repertoire of classical and contemporary music. We serve the Rochester community and southeastern region of Minnesota through performances, educational initiatives and small ensemble presentations.
---
The United Way of Olmsted County established in 1925, brings people and our communities together to Advance the Common Good by creating a better life for all. Our focus is on education, financial stability, and health. We intend to create long lasting changes that prevent problems from happening in the first place. Together, united to inspire hope and opportunities for all, we will create a better future for our community.
---
Since 1997, Wing House has provided a home-like environment for individuals with traumatic brain injuries. Wing House's 22-bed facility in Rochester offers a supportive residential environment with occupational, physical and speech therapy available to all residents.
---
The Zumbro Valley Medical Society celebrated its 75th anniversary in 2003. It is made up of spouses of physicians, resident physicians and medical students. Members have dedicated their energies to developing and implementing award-winning community health projects in Olmsted County, with particular emphasis on children.
---
Zumbro Valley Mental Health Center, founded in 1965, offers community services to meet the mental health needs of adults, children and families. Good behavioral health promotes healthy and productive lives.