Donor Stories
Joe Powers Donor Advised Fund
Leaving Behind a Legacy
For decades, the Powers name has been synonymous with delicious food, great service, and generous philanthropy within the Rochester community. It's a reputation that began when Joe Powers opened his first business, Canadian Honker Restaurant, at age 21. And it's a reputation Powers wants to leave behind as a legacy.
Ryan Windows & Siding Donor Advised Fund
Focusing on Service to Customer and Community.
Success begins with the right philosophy. For Bruce Ryan, and and president of Ryan Windows & Siding, Inc., that philosophy includes serving the customer and the community.
Clark Donor Advised Fund
Making a Difference Through Philanthropy and Teaching
"If we were all more aware how closely connected we really are, it would make a tremendous difference in our world," says Ed Clark.
Raising awareness and making a difference are exactly what Ed and Mary, his wife, set out to do when they created the Clark Donor Advised Fund through the Rochester Area Foundation on the recommendation of their trusted advisor, Dave Oeth.
---
Cass Donor Advised Fund
Working Together to Better Our Community
After their children grew up and left the nest, Joe and Amy Cass relocated to Rochester. They wanted to get involved in the community and further the Minnesota tradition of charitable giving.
"Normally, you can engage in a community through schools and kids, but ours are grown, so we looked for an organization that was involved in making a difference in the greater Rochester area," says Amy. That's why they turned to the Rochester Area Foundation.
---
KM Telecom Donor Advised Fund
Turning a Windfall Into a Lifetime of Goodwill
When Beth Tollefson and Mary Ehmke, who run the fourth-generation business KMTelecom, received a windfall from the company's investment in Midwest Wireless, they needed to make a decision about what to do with it—fast.
"We had this money and were aware of the tax implications," says Tollefson. "But more importantly, we wanted to be able to set this aside for philanthropy so that we had a vehicle to give back to our community."
---
Chatfield School District Invests in Tomorrow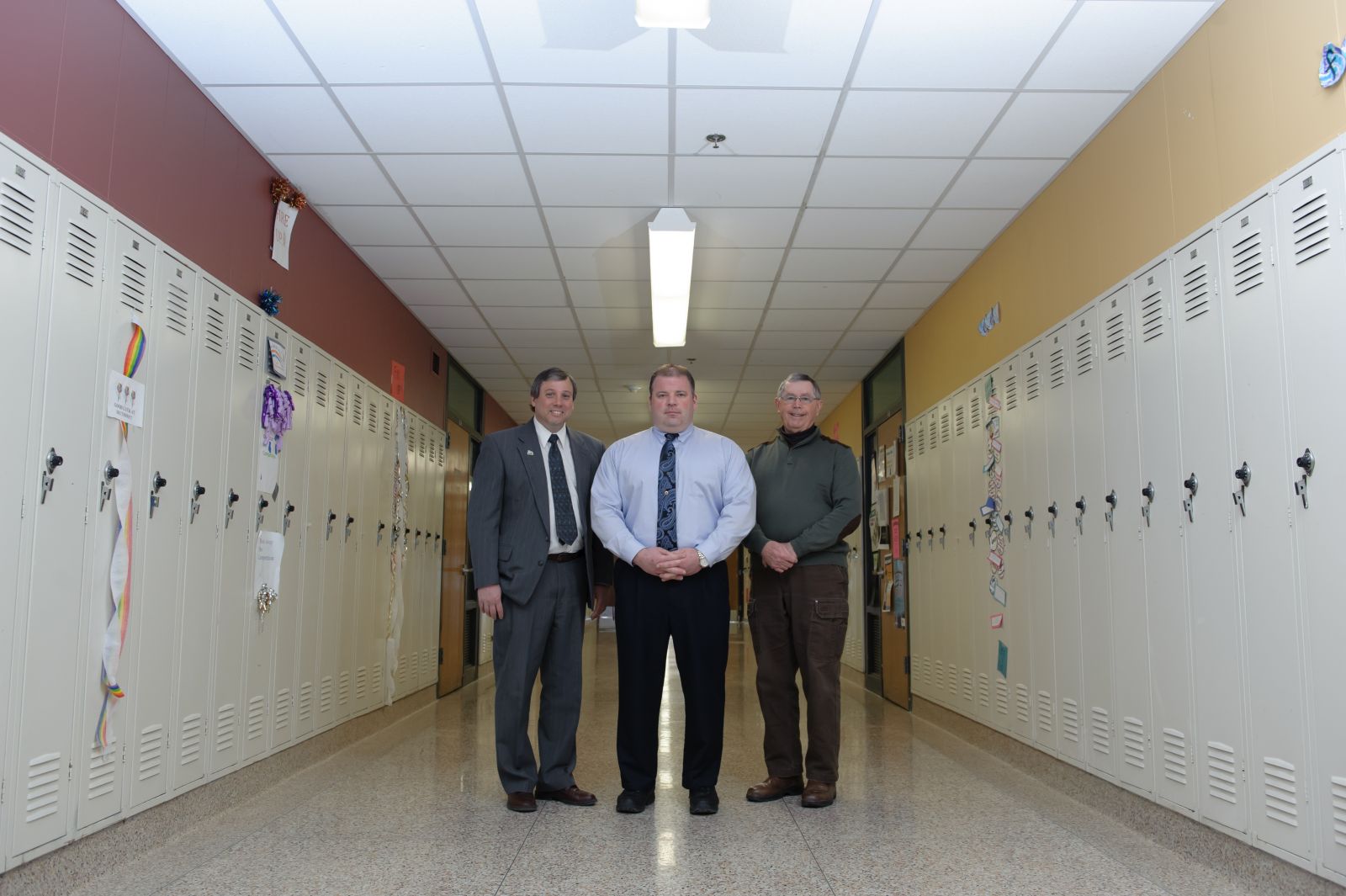 Chatfield businessman Mike Touhy was intrigued by the idea of reducing the public school tax burden for future generations, an idea that first came to him when he heard that the Catholic Church and New York's St. Patrick's Cathedral, in the late 1800s, placed a small amount of money in a fund that, over the course of the last 150 years, became an endowment that funded the New York Catholic School system.
---
Nuss Truck & Equipment Donor Advised Fund
A Legacy of Stewardship, Service, and Support
Bob Nuss has a passion for customer service and philanthropy.
It all began in 1979, when Bob moved, with his family, from Rockford, Ill., to Rochester. Though he worked in his father's Mack Truck business, he wanted to raise his family in Rochester. In December of that year, he purchased the truck stop and land at the top of the hill on highway 63 south of Rochester.